" The Gentle Bear Man of Emo" Documentary Award (Left)
"The Gentle Bear Man of Emo" Wildlife/Nature Award (Right)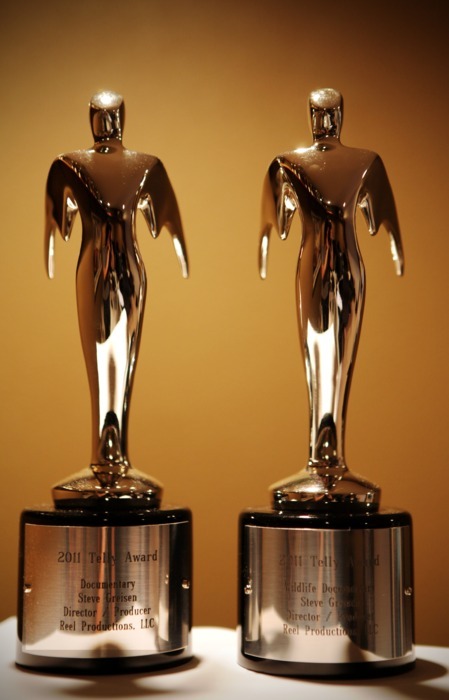 While the story isn't set to release until 2012 it's been making the rounds at film festival and production award competitions. We are happy that it is being warmly received.
We've also been surveying our audience and the feedback has been overwhelmingly positive.
Be looking for this incredible story next year!