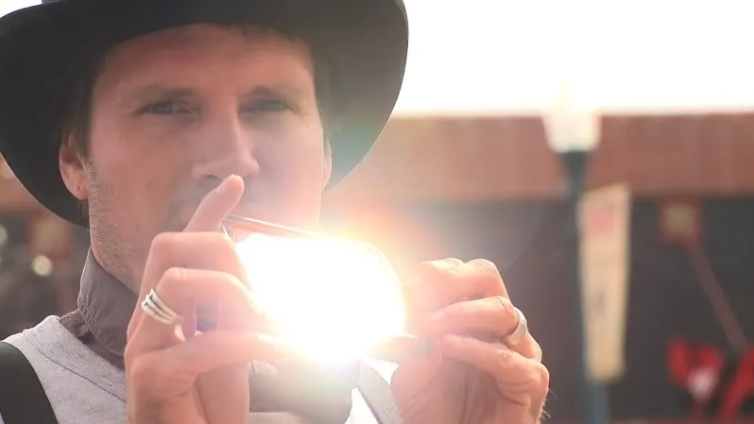 Shooting was underway last week with Host Rossi Morealle (Discovery Channel "Junkyard Wars" , CMT's "Can You Duet", Military Channel "Heart of The Machine") in Colorado Springs.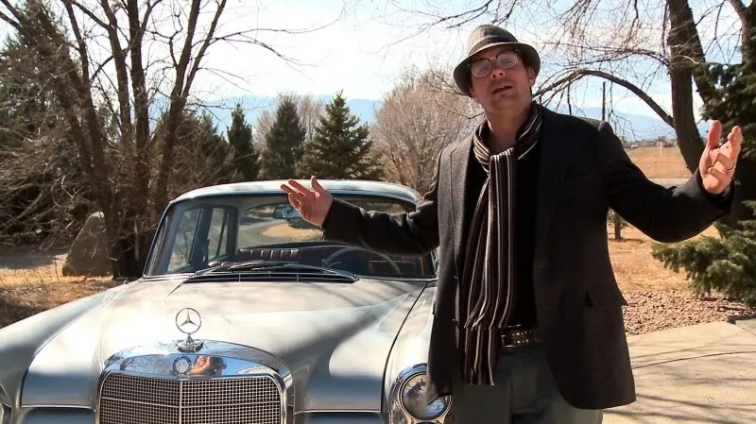 Based on a concept called Biomimicry, a process of examining nature to take inspiration from in order to solve human problems.
"This series will focus on products that have been invented because someone paid attention to an idea they saw in nature" says series producer Steve Greisen.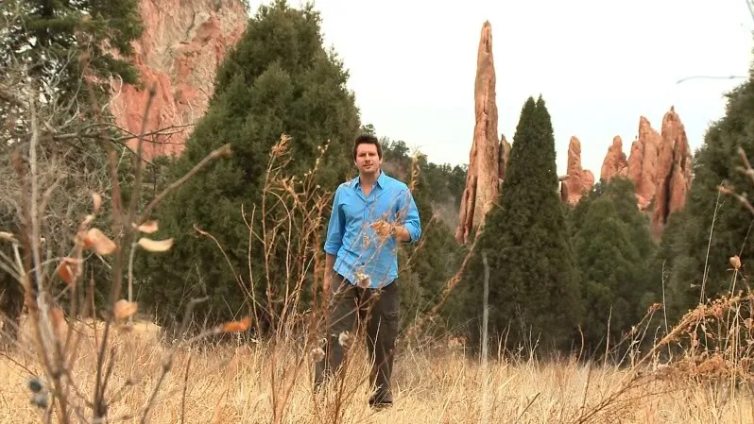 The idea for the series started years ago when Greisen was doing a story on the Gecko foot. The design of this foot had long been a mystery dating back over 3000 years with Aristotle marveling at its ability to run upside down and not fall. While talking with researchers at the University of California, Berkeley who had finished the last piece of research on the foot, Greisen asked "so what do you do with this information?"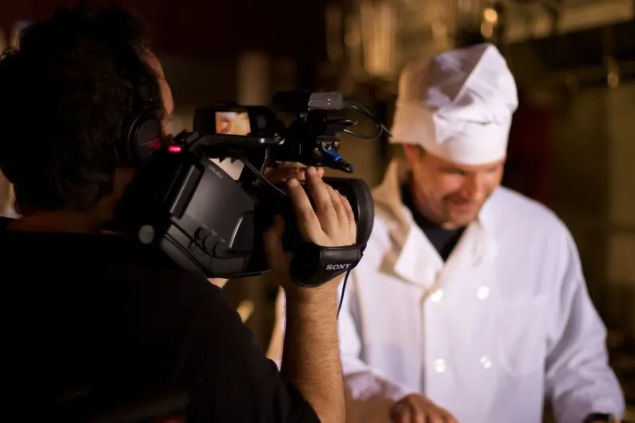 The researchers said that they would pass these discoveries on to industry and sometimes they are used in new products.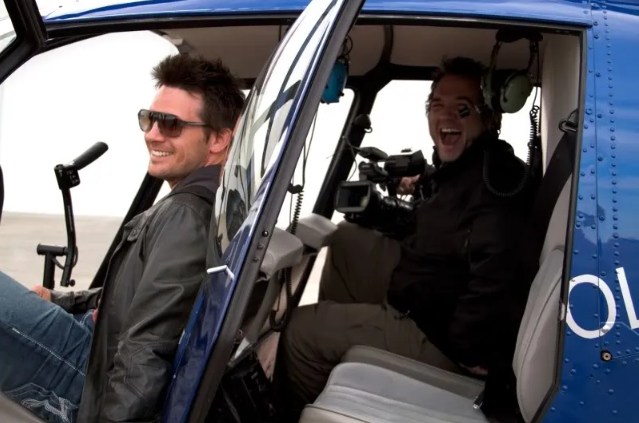 "God is clearly the designer of our amazing world, and we only need to look a little deeper to find inspiration. Looks like we found it again!" Greisen says with a smile.
Here are some more pictures from our shoot: