There are Nine Rooms in the House of Islam... and a Wind is blowing through every one of them.
David Garrison asked a thousand Muslim-background followers of Christ from movements in each of the Nine Rooms in the House of Islam, "Tell me your story. What did God use to bring you to faith in Jesus Christ?"
Paperback: 328 pages Publisher: WIGtake Resources LLC (January 1, 2014)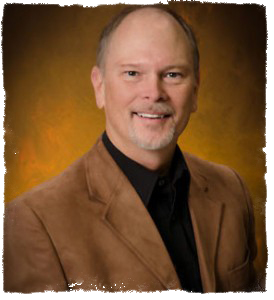 About the Author: David Garrison, PhD University of Chicago, has been a student of Islam and God's work among Muslims since his days as an Arabic student in Egypt two decades ago. He is the author and editor of nine books on God's work among the world's least reached peoples.