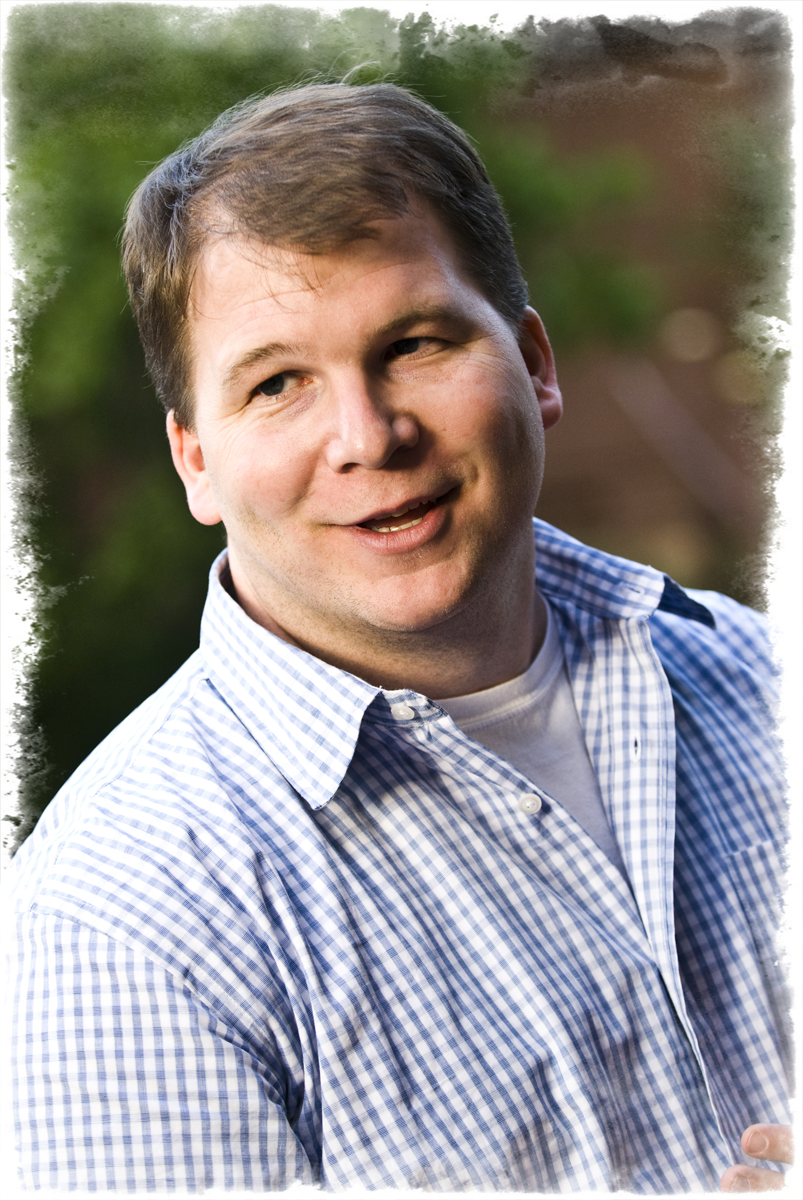 "The Master Designer - The Song beautifully tells the story of incredible creatures that inhabit
our world... a story that tells about the sort of world we live in. I loved it and so did my family!"
- John Stonestreet, Speaker and Fellow for the Chuck Colson Center for Christian Worldview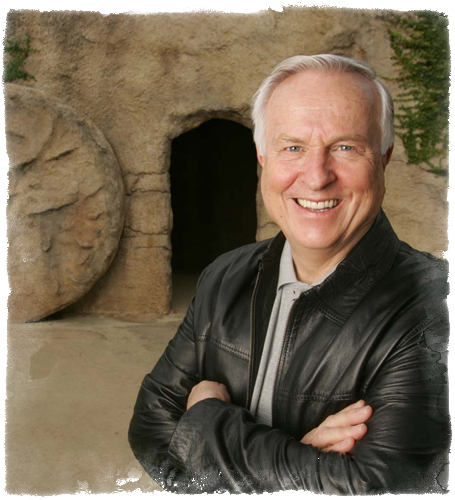 "A masterful nature journey that skillfully handles the evidence for design! Every family
should see this beautiful film!"
- Josh D. McDowell, Author and Speaker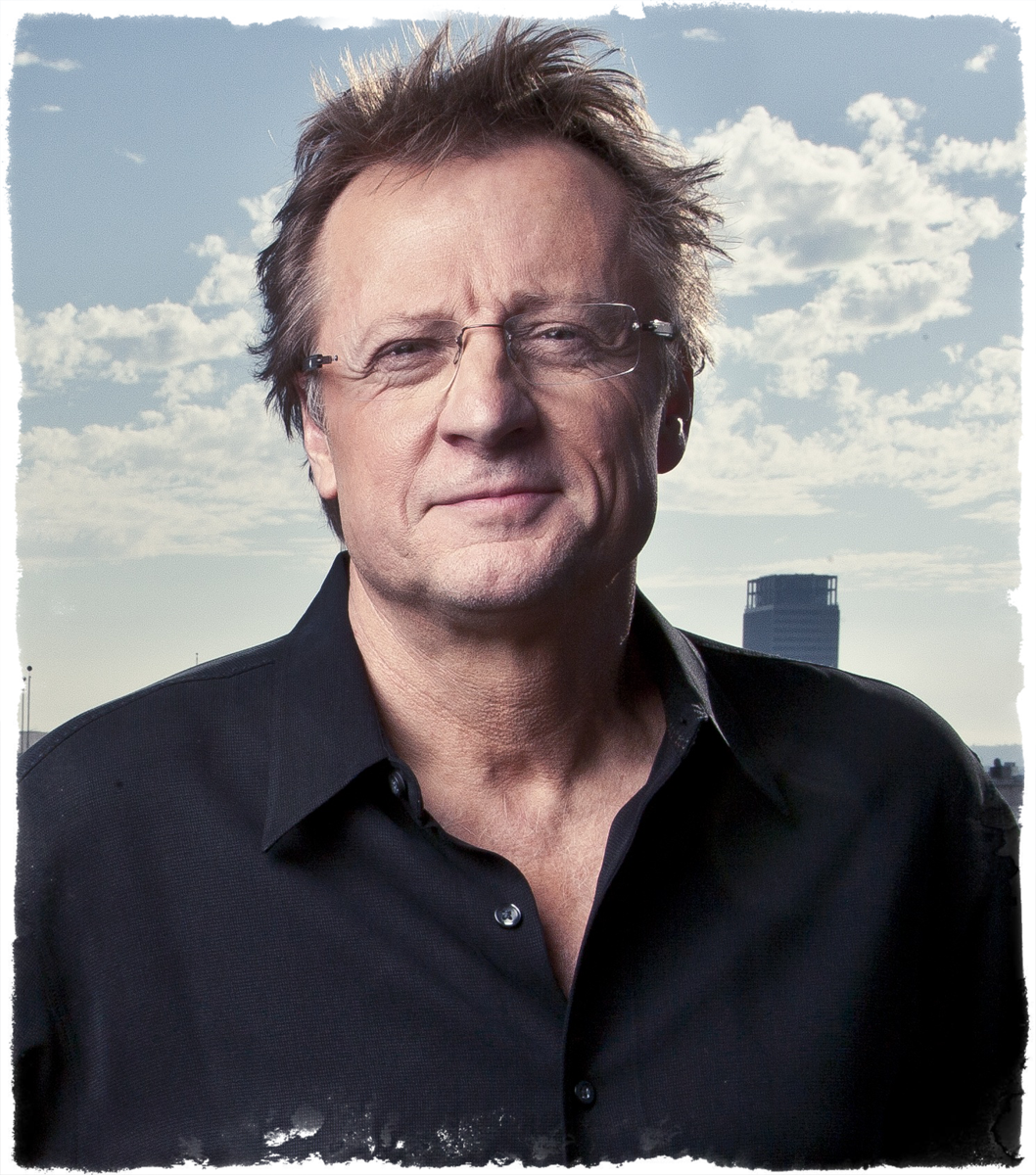 A remarkable job of telling a powerful, compelling story about the origins of life. This is a
memorable lesson for faith-based filmmakers everywhere. Creativity matters, and this is a fascinating
and entertaining example.
- Phil Cooke, filmmaker, media consultant, and author of
"Unique: Telling Your Story in the Age of Brands and Social Media"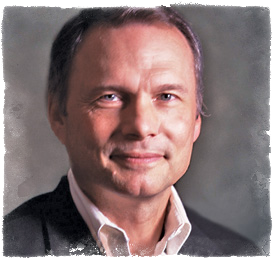 The Master Designer - The Song is inspired! A film for everyone but especially
for families to enjoy together. It will definitely change your perspective about a world many
of us take for granted.
- Bill Ewing, former Senior Vice President, Columbia Pictures
Producer: The Patriot; Men in Black; Spiderman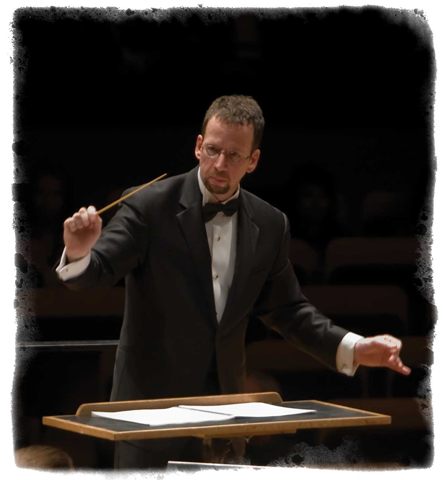 I just watched The Master Designer - The Song. I don't have words to describe how
magnificent it is! Bravo!
- Scott O' Neil - Conductor / Colorado Symphony (Denver)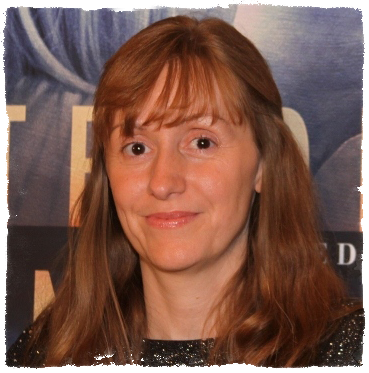 Fantastic - BRAVO on this one - one of the best we've ever seen and we've seen A LOT of
documentaries on nature/creation.
- Annelie Rudlaff, Christian Film Database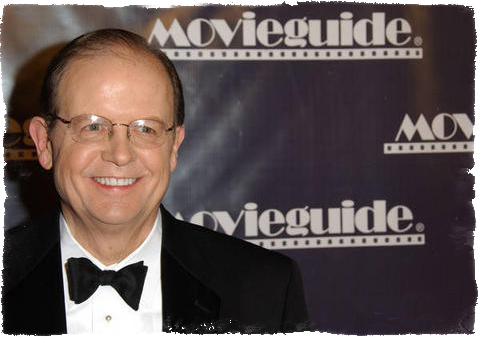 A well-crafted film with beautiful nature cinematography, exceptional music and inspiring
stories. Too often, we are distracted with the beauty of nature and we forget it's Creator.
This film does a great job of giving the ultimate Designer the Ultimate Praise.
- Ted Baehr, Movieguide, movieguide.com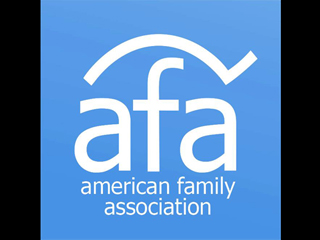 A captivating and compelling look at God's hand in Creation. A solidly Bible-based film
that is beautifully done.
- American Family Association

I just watched The Master Designer - The Song and found it really thrilling in concept, beauty,
structure and rationale.
- Dr. Vernon Grose, Presidential Appointee to National Transportation
Safety Board under President Reagan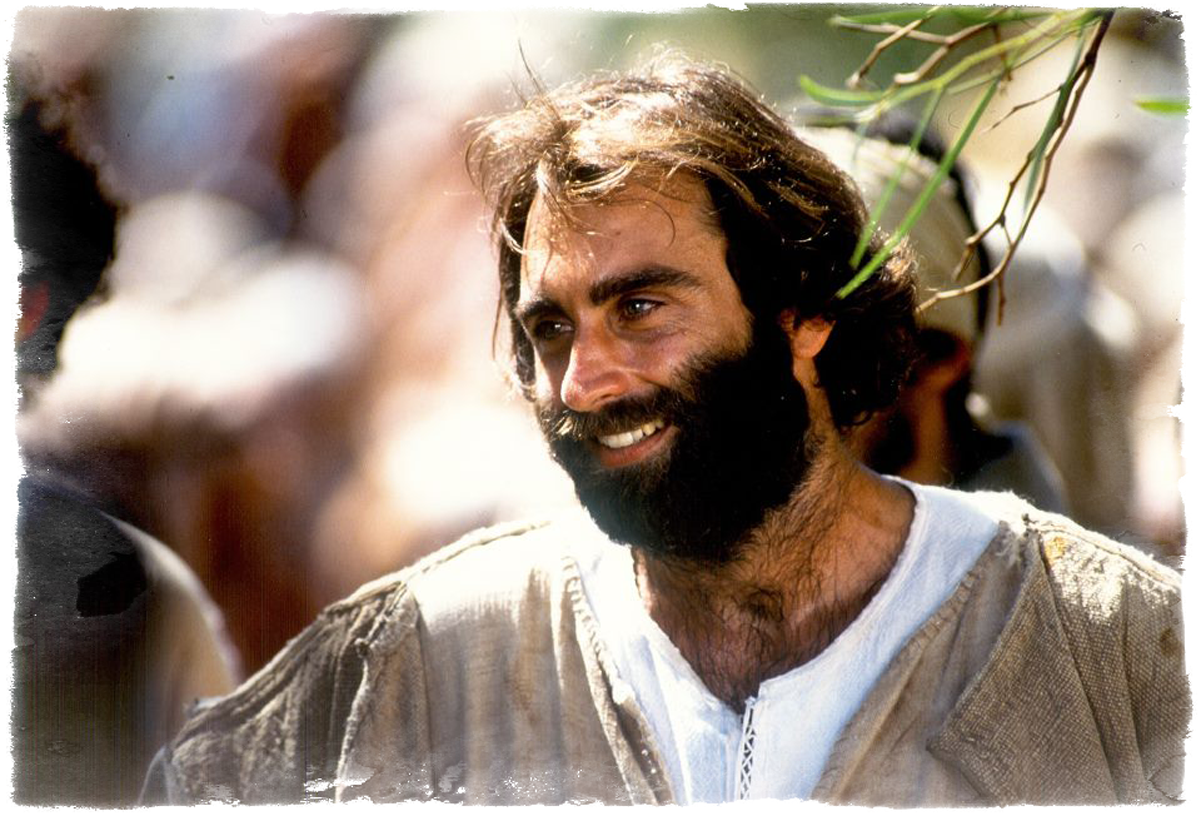 I thank God for The Master Designer - The Song, as it waves the banner of truth
against a sea of popularly-embraced myth, and plants a stake in the ground - the fertile
ground of hearts longing to know God - that gives all the credit for the wonder of creation
where it truly belongs - to a living, loving God.
- Bruce Marchiano, Christian Actor and Author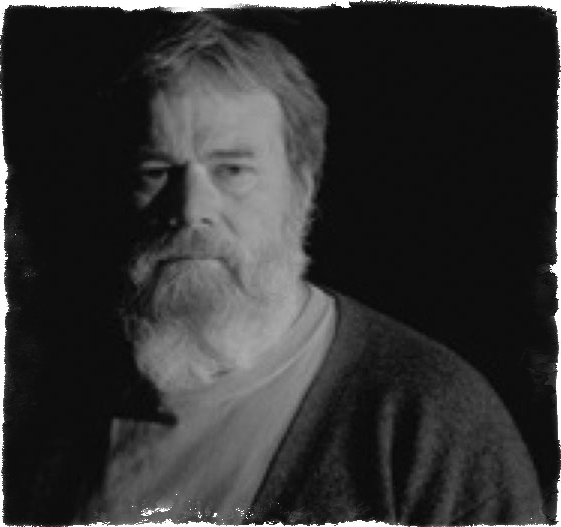 I just watched your incredible movie. We have just seen about everything on the planet,
and I have to tell you we were deeply moved and entertained by this modern masterpiece.
It's going to be a little hard to watch regular TV or contemporary movies for a few days.
How is it, that even after graduation from college I knew so little of what I discerned from
your movie?
The genius of your movie is proof in itself of "The Master Creator". I think and pray
that this is the future of modern film making. BRAVO!
- Famous artist Jerry Malzahn
(his art is displayed in The White House and U.S. Navel Academy